Common writing projects include research articles, case studies, editing, ghostwriting, and marketing materials.
Anthology offers comprehensive proposal management services including planning, team leadership, strategy, writing, layout and design, quality control, production, and presentation support.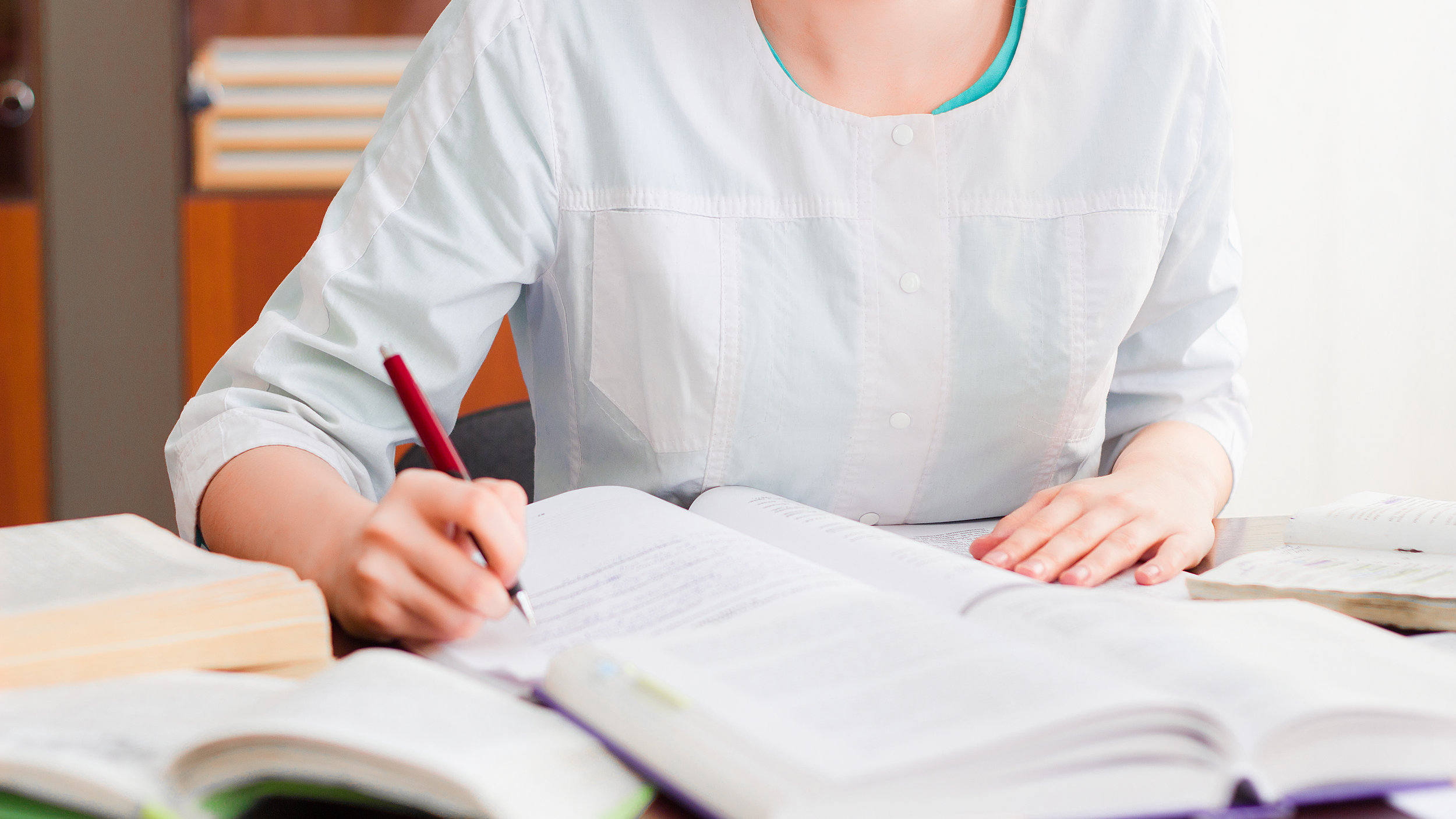 Instructional services include course design and development, workbooks and training manuals, and presentation materials.
Content management Mapping
An organized and strategic approach to content storage saves time and money. Our content management solutions include mapping and complete reorganization of content.
Anthology offers on-site writing and proposal management workshops, as well as custom sessions.
Our comprehensive proposal management online course is launching Fall of 2019! Including best practices, processes, and downloadable tools, this course offers a complete guide to creating winning proposals.