Anthology was built on lasting relationships. Here are just a few reasons our clients consider us to be a valuable extension of their team.

On average, Anthology's clients save over 60% of what they would spend to hire an in-house specialist - while getting a dedicated expert available on demand.
Our proposal clients get the whole package - you would have to hire a strategist, a writer, a designer, and a project manager to match our proposal package. And with twenty years of experience, our clients see real and meaningful increases in their win rates.
We Offer Diversified Industry Expertise
Anthology provides content, marketing, and training services to multiple industries, including construction, engineering, healthcare, technology, and non-profit.
Anthology's President and Project Manager is a Certified Professional Services Marketer and a Certified Grant Proposal Writer.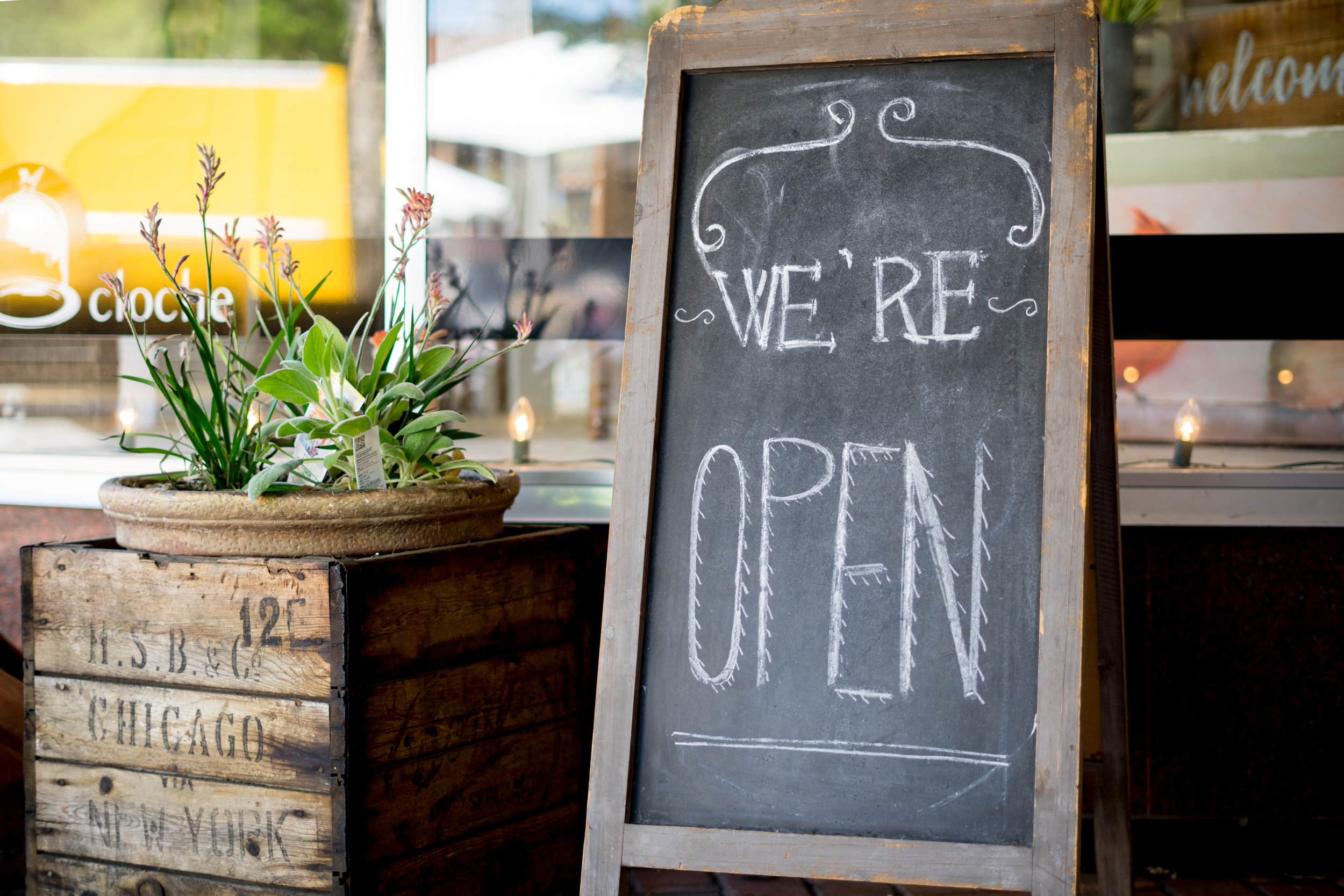 We have designed our business around our client's needs, not the desire to grow at any cost. We want to make sure that we provide the maximum value to our clients, seven days a week, day or night, rain or shine. Once you're a client, you're a client for life.
We have clients on three continents. Whether you need an in-person workshop or want to brainstorm face-to-face, we're ready to make the trip.